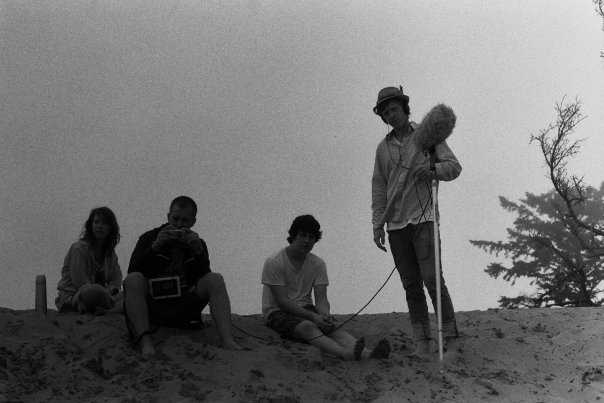 welcome to the newhard archives.
newhard entertainment is the label assigned to the movies made by nandan rao and zach weintraub between 2009 and the present day.
the entire collection is compiled here. if you are a vimeo user, you can click the "watch later" button in the top right corner of each movie in order to access it via the vimeo app on a television for a more ideal viewing experience.
each movie is accompanied by a brief synopsis and some background information about the production. links to related content are provided as well.
please enjoy. your feedback is welcome.